PRIVATE SAT TUTORING IN CT
SAT Test Prep – Group & Private Tutoring
Our private & group tutoring is provided at our center in Milford CT, as well as through online video conferencing.
We have highly experienced tutors who are graduates of Yale and other top universities.  Not only are our tutors highly experienced, but they have a great passion for teaching and helping students to achieve their full potential.  Our goal is to help you secure a place at your First Choice College.
Our tutor sessions are built around you, we offer flexible meeting times, to make it easy and stress free to prepare for the SAT/ACT.
Subject Specific Help
Subject Specific Help from Academic Tutoring
Are you falling behind in a difficult class? Is there an exam coming up you feel unprepared for? Do you need a simple refresher, or need a review of an entire semester worth of work? Do you want to gain an extra edge in the classroom? We offer academic tutoring in almost any subject area for any length of time. Recruit one of our tutors to help you prepare for an upcoming exam, or come in regularly to excel in a difficult class. We offer private tutoring in:
Algebra 1 and 2
Geometry
Pre-Cal and Calculus
Biology
Chemistry
Physics
History
Foreign Languages
Essay Writing
Study Skills
And More!
To schedule a tutoring session, call our office at 203-878-7998 or email jmaroney@firstchoicecollege.com
What to expect?
What can you expect from our group & private tutoring?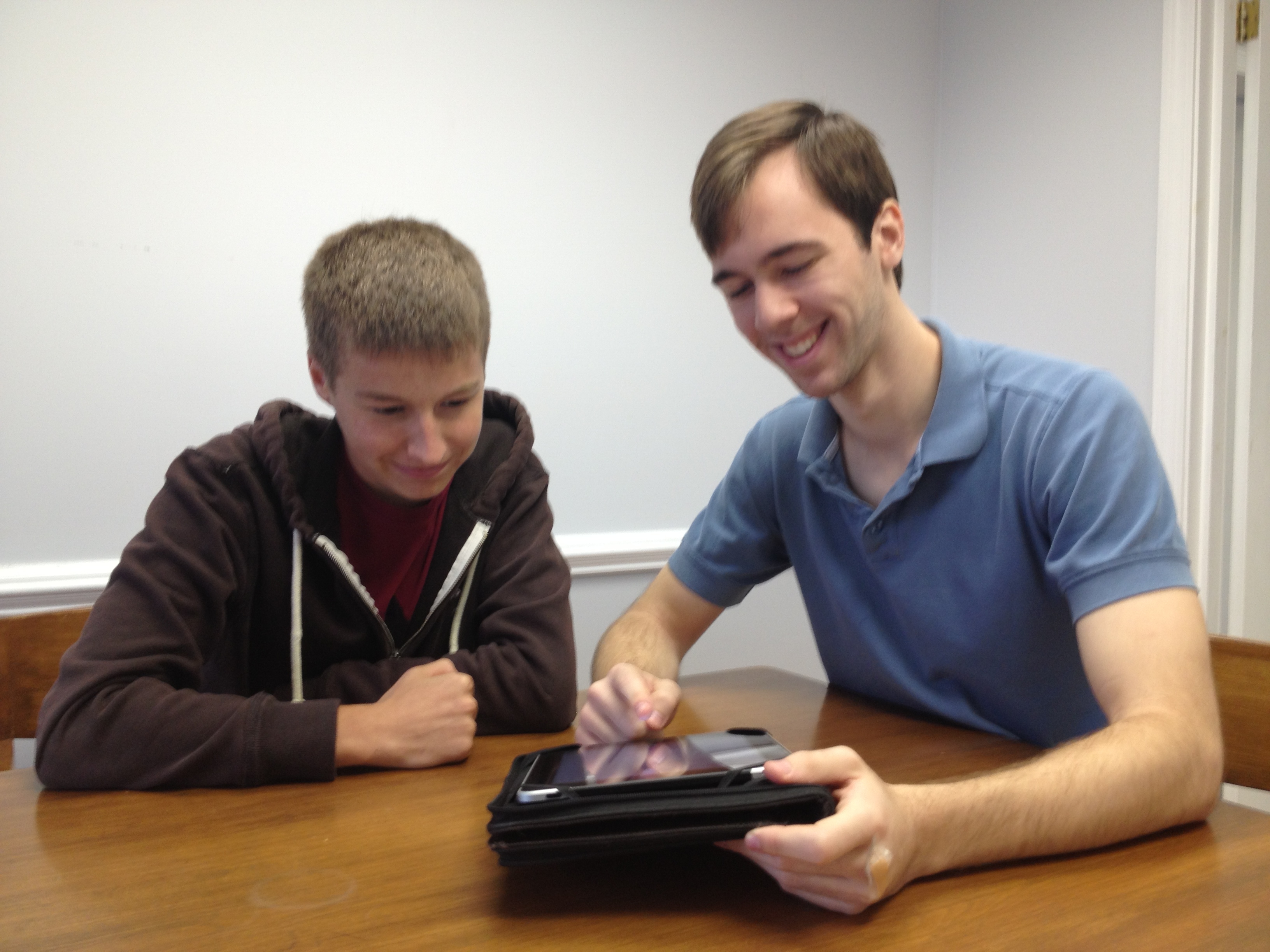 A top private tutor dedicated to helping the student succeed
A program custom-tailored to meet your child's individuals needs and learning style based on an initial diagnostic test
Flexible meeting times
Regular progress reports for the parents available in your online account, with all the diagnostic tests
Whether you are in the process of preparing for the SAT or ACT test, we are confident we have the right private tutor for you! We believe that we offer the best SAT & ACT test preparation in our area, and we welcome the opportunity to prove it to you.
If you have more questions about our private tutors, please email us at jmaroney@firstchoicecollege.com or call: 203 878-7998 . We are confident we have the right SAT tutor for you, give us a call to learn more about our SAT program today.
Ask us About Our Private ACT & SAT Tutoring in CT