Our Online SAT Courses are Proven to Increase the Likelihood of Getting into Your Preferred College
With students lives being so busy, it is often tough to find time to drive to a test prep center. We have made it easy for you, by introducing online sat courses that you can take advantage of in your own time, at your own pace.
Learn from one of our top tutors in the comfort of your own home by taking one of our live interactive classes or by buying our self-guided courses.
Self-Guided Courses
Our self-guided courses allow students to work at their own pace.  Students can focus on lessons in their weakest areas, or work through the entire course.  Students will have access to video lessons, quizzes, and videos explaining the answers to the quiz questions.  To learn more, click here: Self Guided Courses
Live Courses – Online
Our classes are live and interactive, giving students an opportunity to ask questions, all of our course materials are recorded and can be viewed at any time after the live class.
Throughout the course, all students have the opportunity to speak directly with a trained instructor for one to one consultation and support.
We provide everything students need to prepare for the SAT and improve their SAT score.  We help students to reinforce their online learning with text books and course materials shipped to their home.
Our Online SAT course consists of:
Ivy League Instructors
12 2-hour classes
Live interactive courses
Regular SAT practice
Student study guide
Materials shipped to your home
Video conferencing and whiteboard
Sessions are recorded
Access to our diagnostic practice exams
Access to our merit scholarship program
Cost of the entire program $545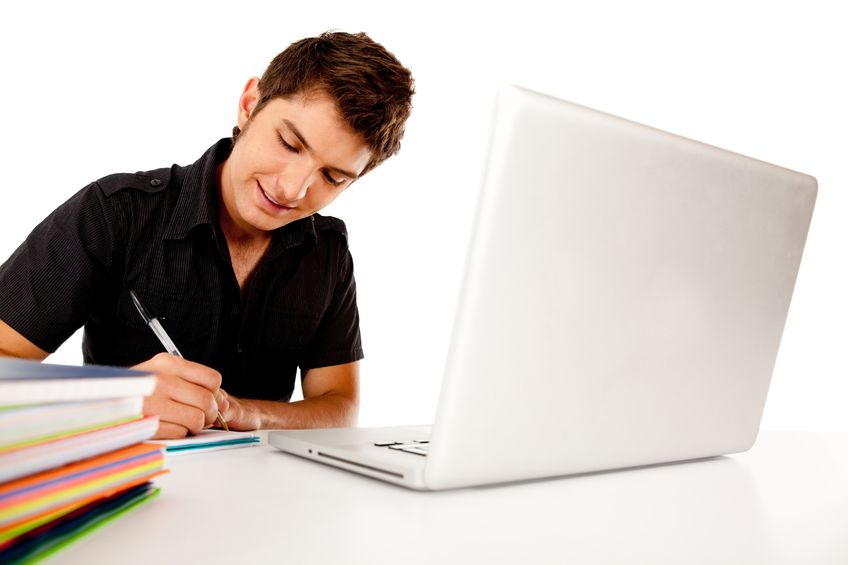 Register for Our Online SAT Classes
Private Tutoring Online
Does your child flourish with one-on-one tutoring?  We can work with you to set up a schedule for private lessons from one of our experienced tutors.  To schedule online private tutoring, please contact our office.